Royal Reign Jones Neil, Lil' Kim's daughter, became the subject of criticism due to her eye condition. Nevertheless, she is her parents' pride and joy and is called "princess."
Kimberly Denise Jones, also known by her stage name, Lil' Kim, is a rapper who rose to prominence in the '90s. She has one daughter, Royal Reign Jones Neil, who Lil' Kim had with rapper Jeremy Neil, better known as Mr. Papers.
Royal is her mom's entire world, as seen through the musician's social media posts. She is now eight years old and famous because of her parents in the music industry.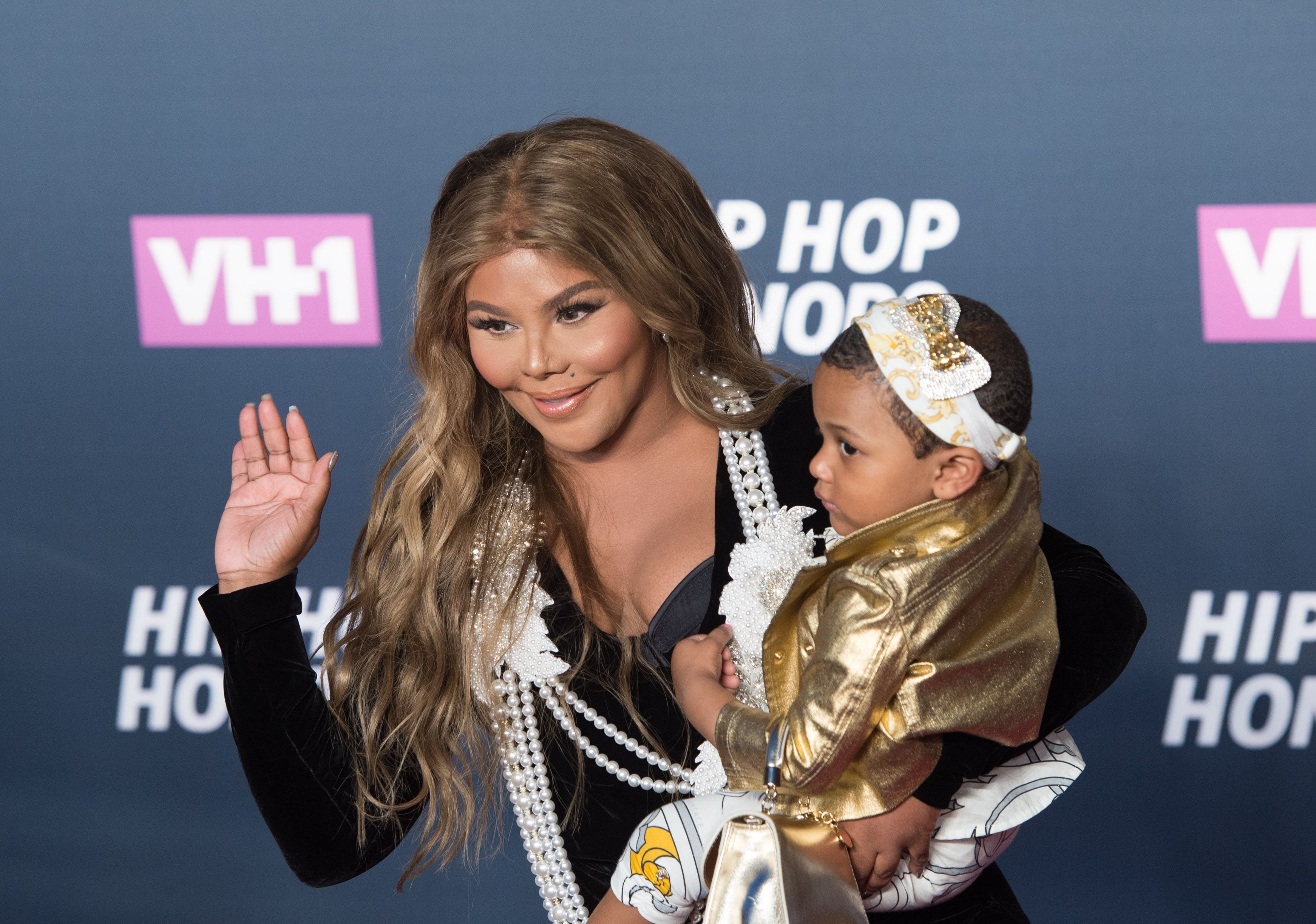 Lil' Kim and Royal Reign during the "VH1's Hip Hop Honors: All Hail The Queens" on July 11, 2016, at Lincoln Center in New York. | Source: Getty Images
What Do We Know about Royal Reign Jones Neil?
Royal's parents are successful rappers in the business, especially her mother. Her father has also been active in his career and saw some success with the release of his 2017 song "Celine."
Although she was born on June 9, 2014, Royal already had a taste of fame months before. Her parents threw her an elaborate baby shower in May and did not hold back on the budget. Lil' Kim and Mr. Papers even hired trumpeters to announce the arrival of each guest.
The event also had photographers who captured significant moments, including Lil' Kim's entrance to the party. Royal's baby shower attracted media attention and became a hot topic at that time.
Sadly, Royal's parents divorced soon after, and Mr. Papers fought for his right to see his daughter during the custody battle.
Royal made headlines again after her birth, but not for a good reason. Then much younger, she was talked about for her rare eye condition. Unfortunately, many social media users did not have anything nice to say about Royal's condition, with some commenting on its different size.
"Lil' [Kim's daughter's] eye omg I never knew it was that bad," one Twitter user said. Another person claimed that the tweets he found after searching for Royal's eye problem were "disgusting."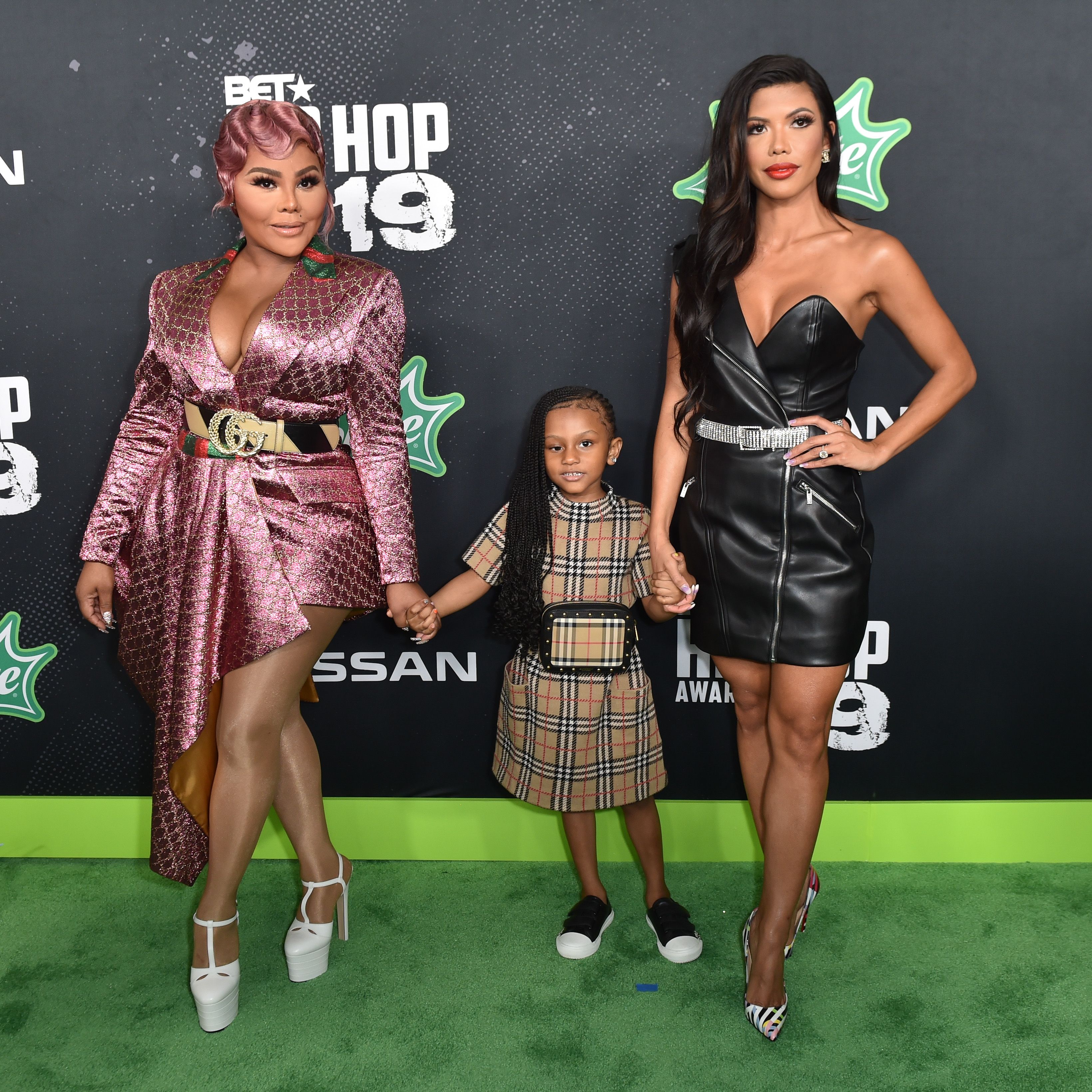 Lil' Kim, Royal Reign, and a guest during the 2019 BET Hip Hop Awards on October 05, 2019, in Atlanta, Georgia. | Source: Getty Images