Sally Field, at the age of 76, has defied Hollywood's ageism norms without resorting to plastic surgery. In an industry where many celebrities succumb to the pressure of cosmetic procedures, Field's steadfast approach is commendable.
A Remarkable Career: Sally Field, born in 1946 in Pasadena, California, initially gained fame through television roles in shows like "Gidget" and "The Flying Nun." She transitioned to film after her television success, starring in iconic movies such as "Smokey and the Bandit," "Norma Rae," "Mrs. Doubtfire," and "Forrest Gump."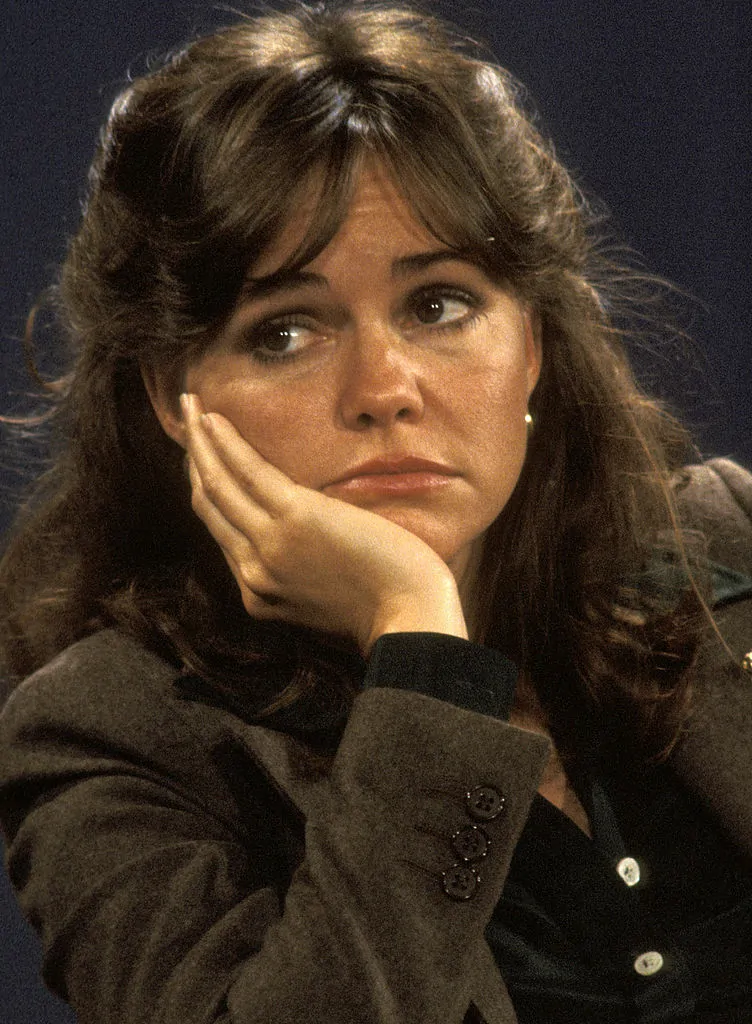 Lifetime Achievement Recognitions: In February 2023, Field received the Screen Actors Guild Lifetime Achievement Award, adding to her impressive list of accolades. Her career boasts two Academy Awards, three Primetime Emmy Awards, two Golden Globes, and two SAG Awards, including the recent Lifetime Achievement Award.
A Passionate Activist: Beyond her acting prowess, Field is known for her passionate activism. She's been an ageless and talented force in Hollywood, often challenging the industry's norms.
A Humble Acceptance Speech: Field's acceptance speech for the SAG Lifetime Achievement Award showcased her humility and dedication to her craft. She expressed that while she felt shy and reserved offstage, acting allowed her to reveal her true self. She described acting as a means of capturing moments when she felt utterly alive, highlighting the profound connection she had with her profession.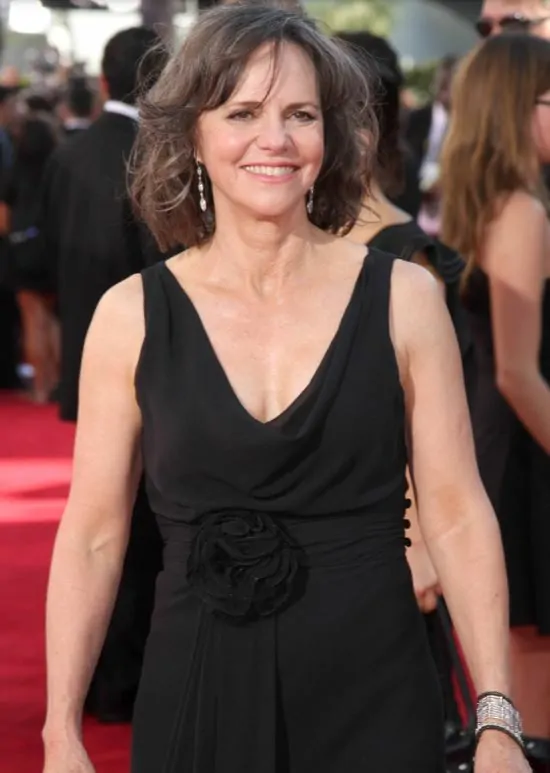 Graceful Aging: Sally Field embraces aging gracefully, a sentiment she's shared in interviews. She acknowledged her age, stating, "I'm an old woman; 70 is old, and that's fine." She emphasized the strength that comes with age and her right to own and embrace it.
Resisting Cosmetic Procedures: Field has consistently spoken against the pressure to undergo cosmetic procedures in Hollywood. She discussed her aversion to altering her appearance, even when watching herself on TV and noticing imperfections. She expressed concern for those who had opted for plastic surgery, suggesting it could detract from their natural beauty.
Sally Field's refusal to conform to Hollywood's standards of eternal youth serves as a testament to her authenticity and resilience in an industry often obsessed with appearances. Her career and advocacy continue to inspire and challenge prevailing norms