An elementary school principal in southwest Florida is being investigated after a video showed her paddling a 6-year-old student, WINK News reports.
Central Elementary School principal, Melissa Carter, and school clerk Cecilia Self were recorded by the student's mother who captured the alleged paddling on camera.
The Paddling Punishment Was In Response to the Young Child 'Scratching a Computer Screen.'
According to CBS This Morning's David Begnaud, the first-grader was beaten three times for "allegedly scratching a computer screen."
"This girl, age 6, is 3 ft tall, weighs 40lbs," Begnaud added.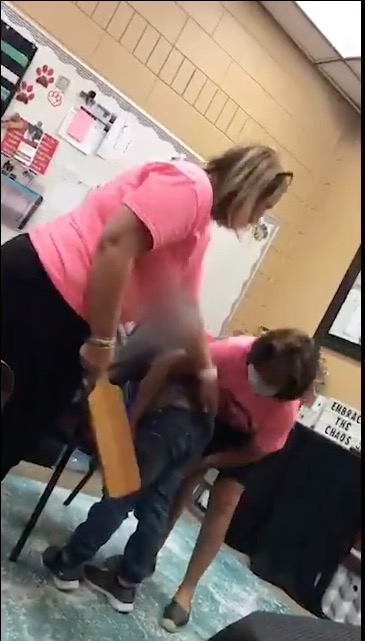 The 6-year-old's mother claimed it all started when she went to the school to pay a fine for the damage her daughter was accused of doing to a computer, WINK News reports.
A police report obtained by the outlet said the first-grader's mother mentioned paddling with her and a deputy present, but because of a language barrier, she didn't understand the process correctly.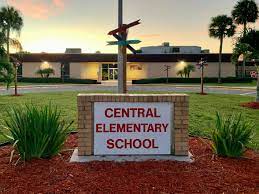 According to the mother, after she arrived at the school she was taken to the principal's office where it was just herself, the principal, and a clerk in attendance.
She said that she felt that no one would believe her story about the paddling so she took out her phone and hit record. She explained that she felt she had "sacrificed my daughter, so all parents can realize what's happening in this school."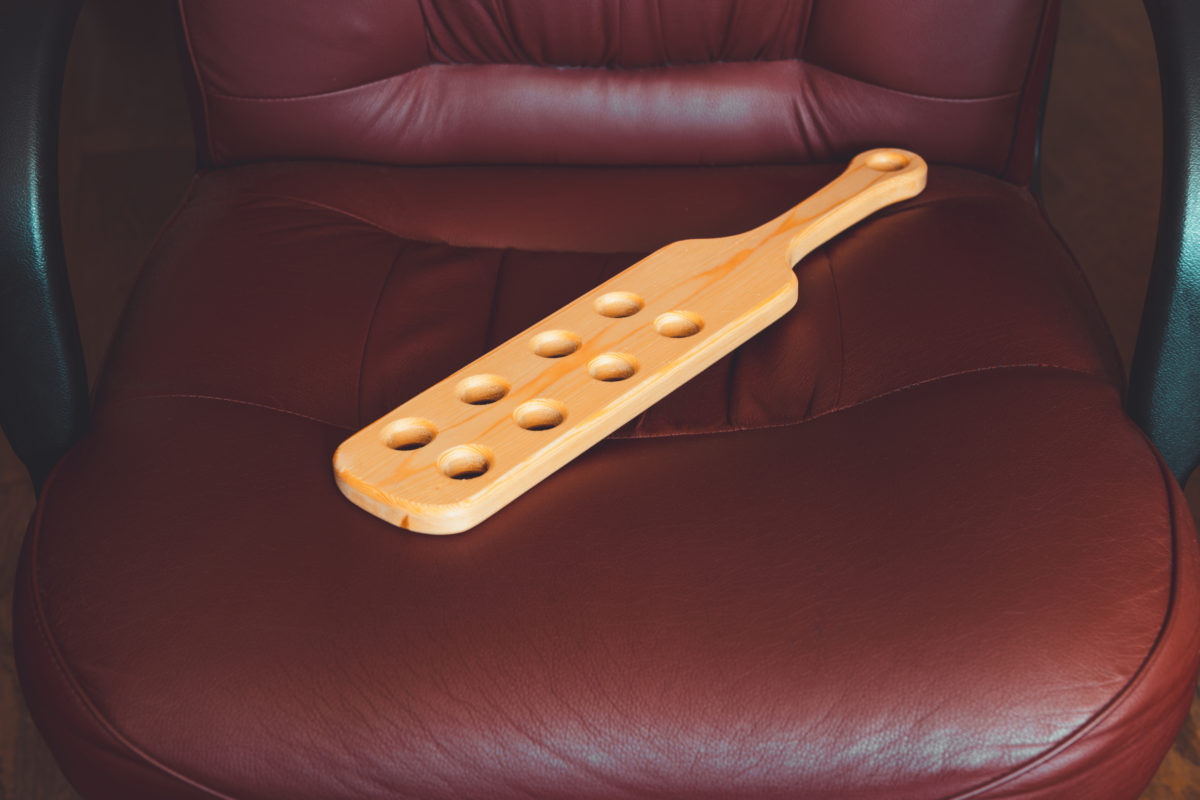 WINK contacted Hendry County School District to ask them about Principal Carter and if she was still employed by the district and the CBS affiliate said they were told "no comment."
According to the school district's own handbook, any student who intentionally damages a school device is subject to disciplinary actions from verbal warnings to expulsion. However, the handbook prohibits paddling or corporal punishment. Currently, Florida Law does not expressly prohibit corporal punishment, USA Today reports.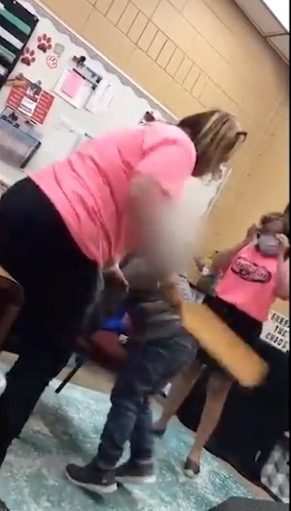 The policy encourages procedures that "do not demean students" and "do not tend to violate any individual rights constitutionally guaranteed to students."
WINK spoke further with the mother who captured the paddling incident and she described the perceived malice she witnessed: "The hatred with which she hit my daughter, I mean it was a hatred that, really I've never hit my daughter like she hit her," the mother said in Spanish.
"I had never hit her," the woman said as she reportedly cried.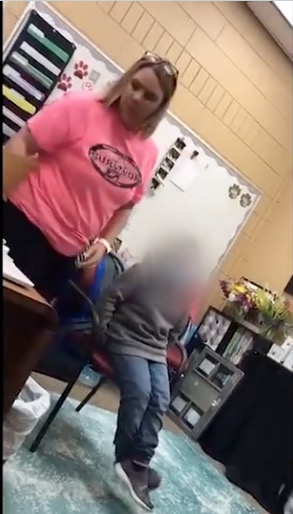 "That's aggravated battery," said Brent Probinsky, an attorney who works with undocumented immigrants. "They're using a weapon that can cause severe physical, harm."
"The child is terrified, she feels vulnerable. There's nothing she can do in the hands of these adults, who treated her so brutally, savagely, sadistically," the family's attorney added.
YOU MIGHT ALSO LIKE: My Son Has Started Hitting Other Kids at School and His Behavior at Home Isn't Any Better: How Can I Change This?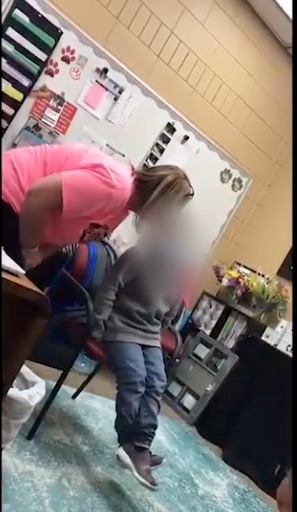 The mother took her daughter to the doctor the same day to document the red marks and bruises caused by the paddle. She is now worried about long-lasting psychological damage.
"I'm going to get justice for my daughter because if I could not do it in front of her, I'm going to do it with justice," the mom said.
We hope that this mom gets the justice she so desperately deserves and that the school will release further guidance and a statement in regards to the incident