Just two days after the 20th anniversary of NCIS's premiere, we are forced to say goodbye to another member of the popular series.
After a remarkable 60+ year acting career, David McCallum passed away on September 25, 2023.
The Scottish actor was best known for playing Dr. Donald "Ducky" Mallard on NCIS, from season one all the way through until season 20.
Many NCIS fans are now mourning the news of McCallum's tragic passing. The popular actor passed away peacefully at a hospital in New York, surrounded by his family. He was 90 years old.
Hailing from Scotland, McCallum gained widespread recognition in the mid-1960s for his portrayal of the secret agent Illya Kuryakin in The Man from U.N.C.L.E.
During his early years in Britain, David portrayed the real-life role of a struggling Scotsman in search of steady employment and a stable income in the English film and television industry.
He wasn't widely recognized in his home country, and when he arrived in America in 1962, he was "a nobody". However, his portrayal of Kuryakin in U.N.C.L.E catapulted him to fame. Throughout the show's golden years, McCallum received an astonishing 35,000 fan letters from all around the world.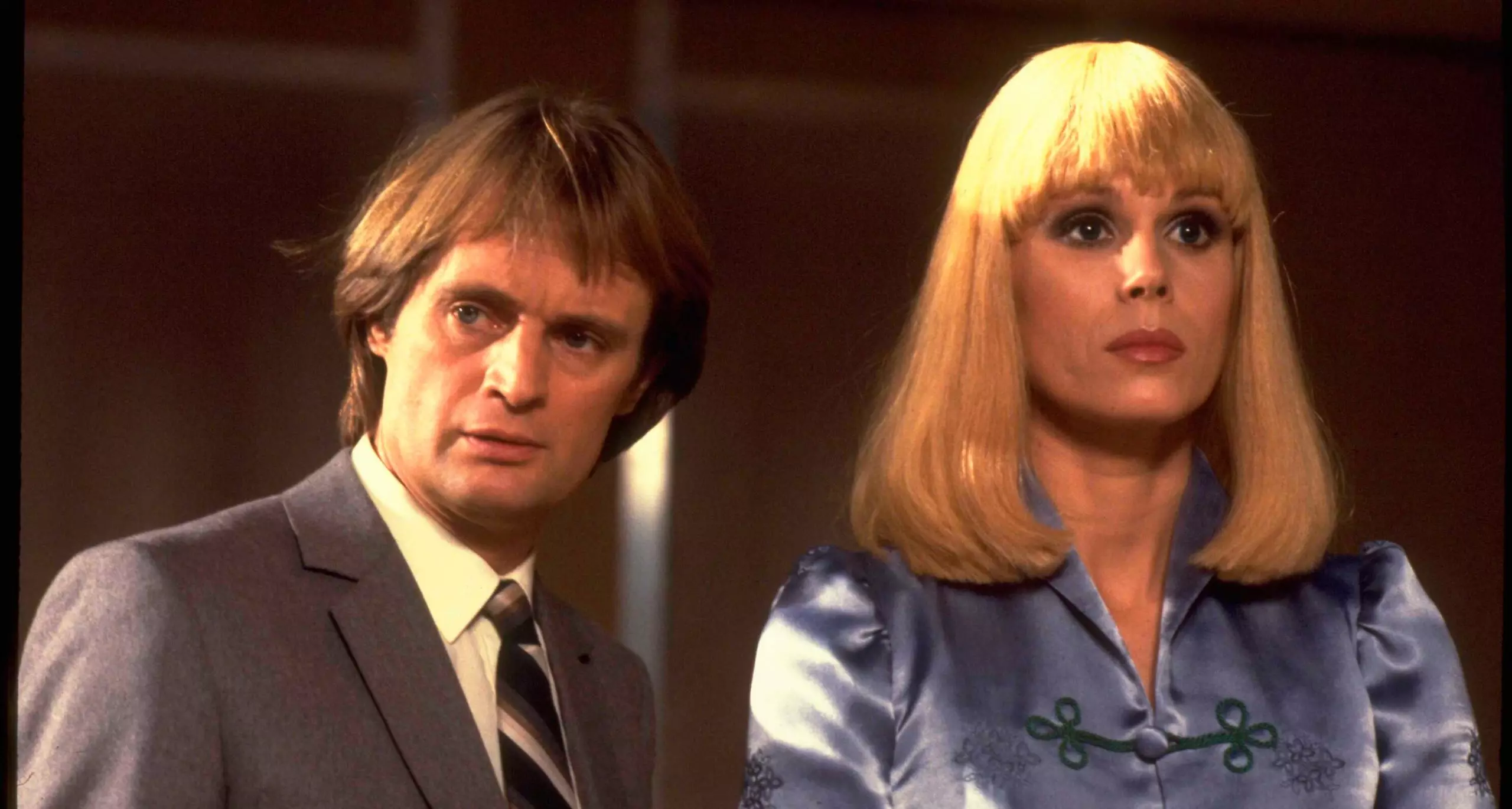 But perhaps above all, many recognize him from the long-running series NCIS, where his character, 'Ducky', became immensely popular and contributed significantly to the show's success. As the wise, quirky, and sometimes enigmatic chief medical examiner, McCallum earned himself a spot in the pantheon of Hollywood's most beloved actors.
"We are deeply saddened by the passing of David McCallum and privileged that CBS was his home for so many years. David was a gifted actor and author, and beloved by many around the world. He led an incredible life, and his legacy will forever live on through his family and the countless hours on film and television that will never go away," a spokesperson for CBS said in a statement.
David McCallum NCIS audition
McCallum's 18-year tenure on NCIS is impressive in itself. It's not common for actors to stay with a single TV show for such an extended period, and he formed a strong connection with the show's viewers.
But how did David end up on the show in the first place? Well, it turns out that his audition for NCIS was one of a kind – and it only further proves what a great person he was.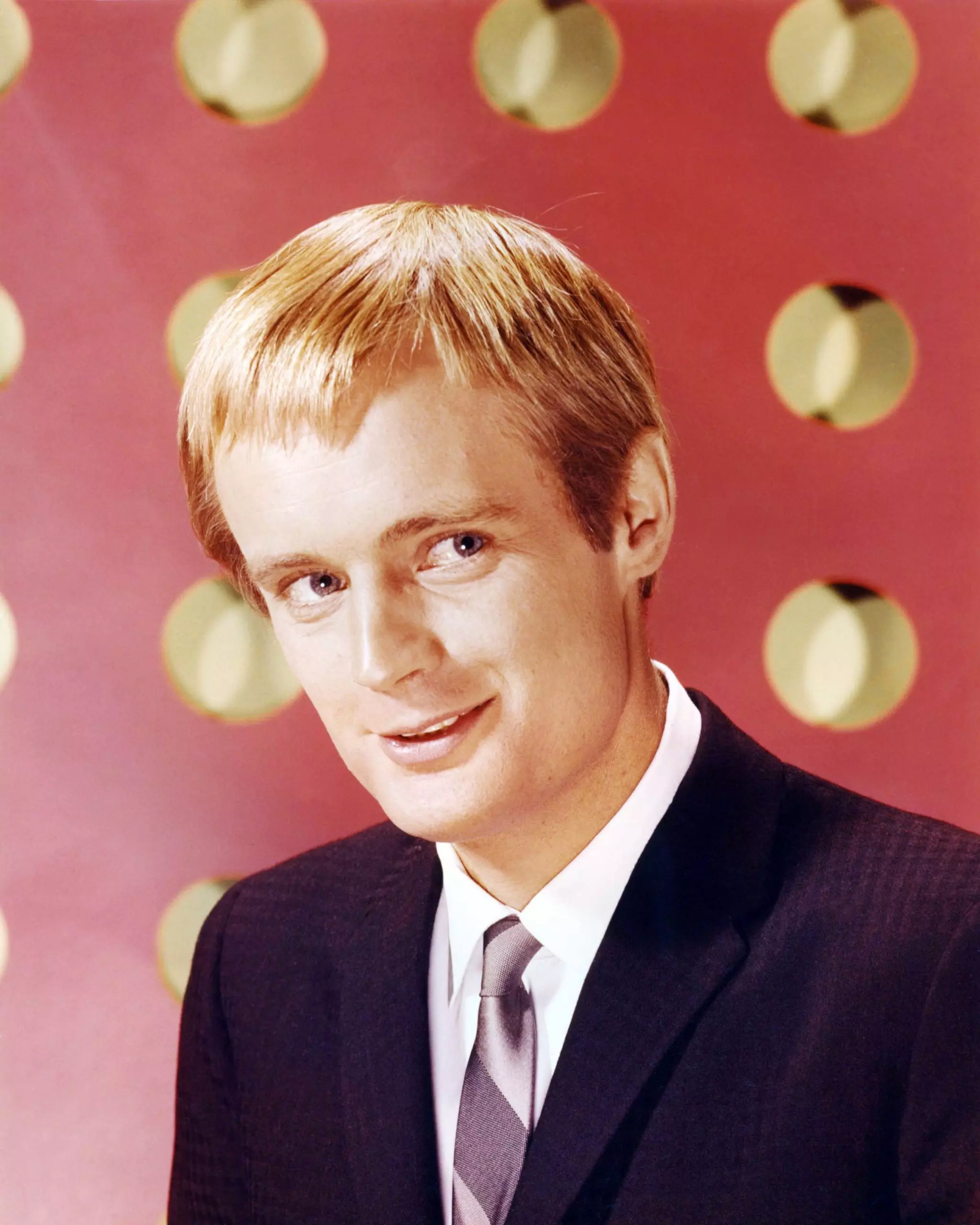 While David certainly had a strong legacy as an actor, and most people recognized his face, he still needed to prove to CBS that he was the right person for the role of Dr. Donald 'Ducky' Mallard.
In a 2021 interview with Emmy magazine, McCallum shared some insights into the casting process that led to his role as Ducky in NCIS.
"I was walking down Park Avenue when I got a call, 'We'd like you to go to [casting director] Bonnie Timmermann's office and put something on tape for a show called NCIS. You're playing a character called Ducky,'" he said. "I went to Bonnie's office, and I got down on the floor. She said, "Why are you on the floor? Get up!" And I said, 'No, tip the camera down. I've got a dead body, and it's on the floor.'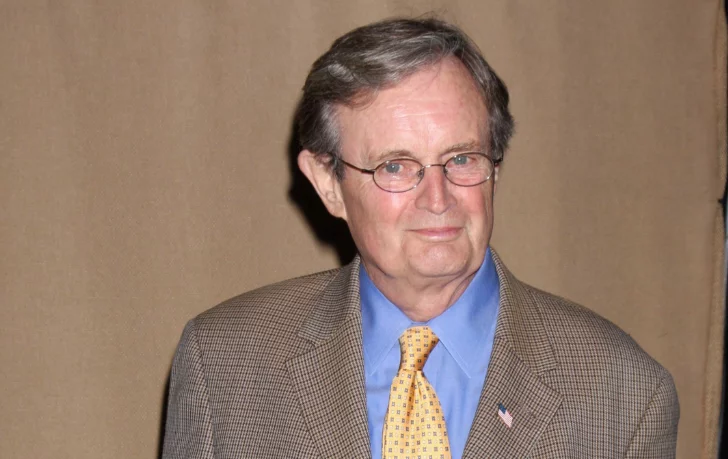 David continued: "So, I did the audition with the camera tilted down. Then I got a call that they wanted me to go to Los Angeles to audition for Ducky, so I had to fly out. Susan Bluestein, the casting director, was reading the other characters. I did the same thing over again, left, and then they produced a contract. I signed it and went over to Paramount, which was just down the road, went in through those wonderful gates, and did the same audition again. Then, when I was driving away, my rental car had a flat. I got a call to say I got the job. I said, 'Well, then, I'm going to go get a car that works.' And that was it. I'm still doing the show."
McCallum is survived by his wife of 56 years, Katherine McCallum, and his five children. Following McCallum's sad passing, CBS aired a special 20th-anniversary-themed NCIS marathon, featuring an "in memoriam" card as a tribute to the actor.
David was a class actor, and certainly a talented actor. Very few have done it better, in my opinion. Rest in