Late 2022 proved to be a challenging period for former Tonight Show host Jay Leno, as he encountered not one, but two disastrous incidents that left him with multiple injuries.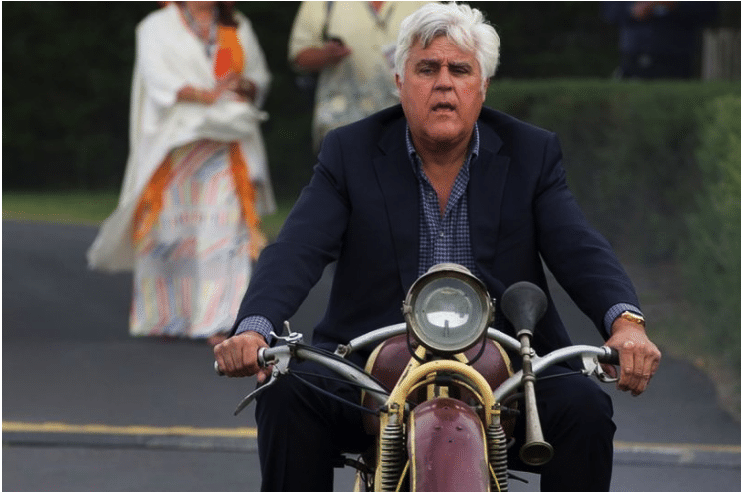 The 73-year-old comedian was in his Los Angeles garage working on a vintage car when a devastating car fire occurred, resulting in significant damage to his body. He was subsequently admitted to West Hills Hospital's Grossman Burn Center, where he spent nine days receiving treatment.
During the incident, Leno sustained severe second- and third-degree burns. Unfortunately, his misfortune continued when he suffered another accident just over a month later on January 27. This time, he was riding a motorcycle and ended up breaking his collarbone and two ribs.
Despite these setbacks, Jay Leno, who currently hosts Jay Leno's Garage and the NBC game show You Bet Your Life, remains undeterred and shows no signs of slowing down.
In an interview with Page Six at the premiere of Hot Wheels: Ultimate Challenge, Leno openly discussed his retirement plans, or rather, the lack thereof. He adamantly stated that unless a stroke forced him to reconsider, retirement was not on his agenda. Emphasizing this point, he said, "Then you slow down." He made it clear that he would only retire when his health necessitated it, stating, "That's when you retire, when you have your stroke."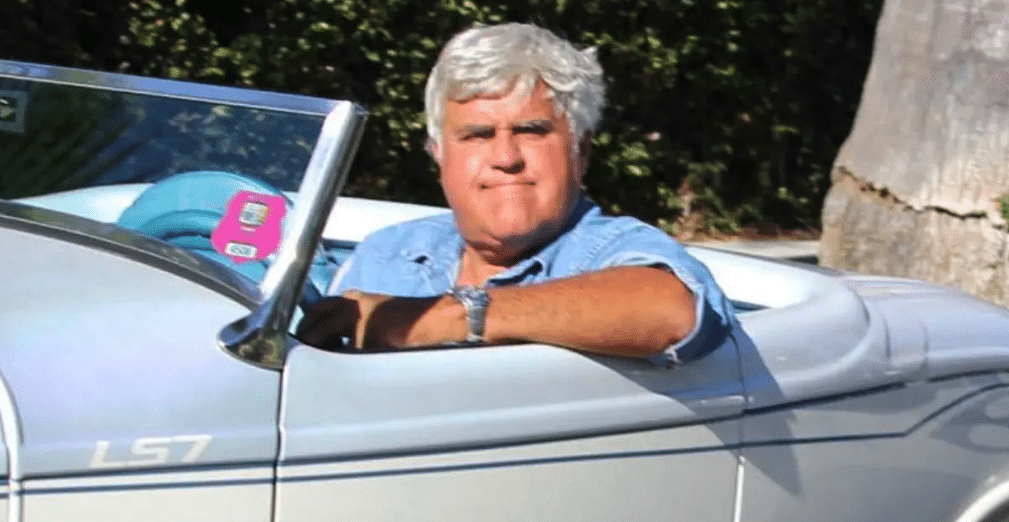 Leno demonstrated remarkable resilience in the face of each of his recent accidents.
Despite spending nine days in the hospital and undergoing multiple grafting surgeries, he wasted no time returning to his passion for driving. He even managed to make it back to the scene of the accident. Less than a week after the incident, he triumphantly returned to the stage at the Comedy Magic Club in Hermosa Beach, California, where he received a standing ovation from a sold-out audience.
In a subsequent interview with People, Leno candidly discussed the car fire incident, acknowledging that accidents are not uncommon in his line of work. However, he admitted that this particular incident was more severe than most. While repairing a clogged fuel line in the undercarriage of a 1907 White Steam Car, he found himself dangerously close to the pilot light. He vividly described the moment when he realized the gravity of the situation, saying, "I knew how close I was to the pilot light, and I thought, 'Uh oh.'" The repair mishap resulted in a "full face of gasoline," causing him to feel as though his face was engulfed in flames, comparable to an intense sunburn.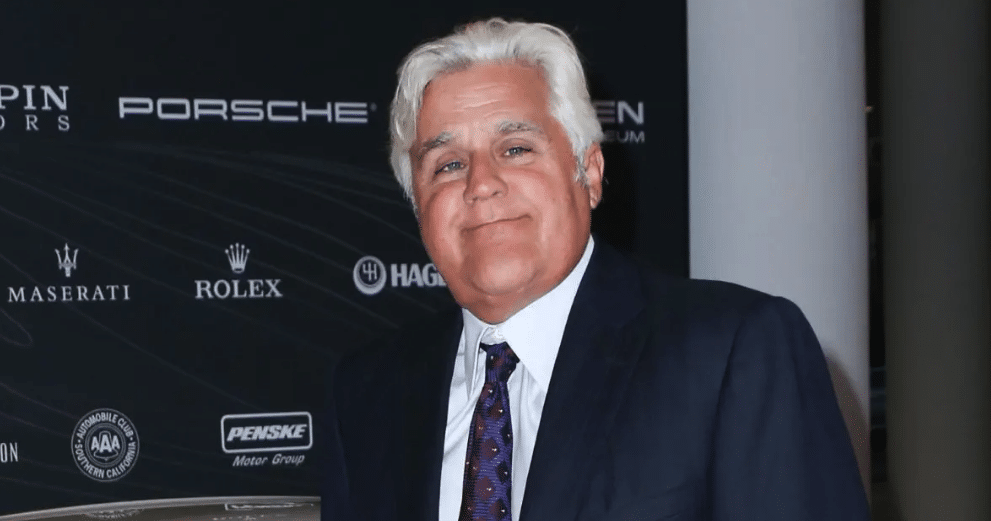 During his hospital stay, Leno underwent two skin grafting procedures to facilitate the growth of new, healthier skin. Additionally, he received hyperbaric oxygen therapy to aid in tissue oxygenation. Leno opted not to take pills during this period, as they served as a constant reminder of his own foolishness.
Throughout his recovery, Leno received overwhelming support from his family and notable friends.
His wife, Mavis, age 43, informed him that Russell Crowe had reached out from Australia, Tom Selleck had sent flowers, and John Travolta had delivered a large Italian basket while he was recuperating at the burn center. Experiencing such love and support after dedicating his life to the entertainment industry was incredibly emotional for Leno.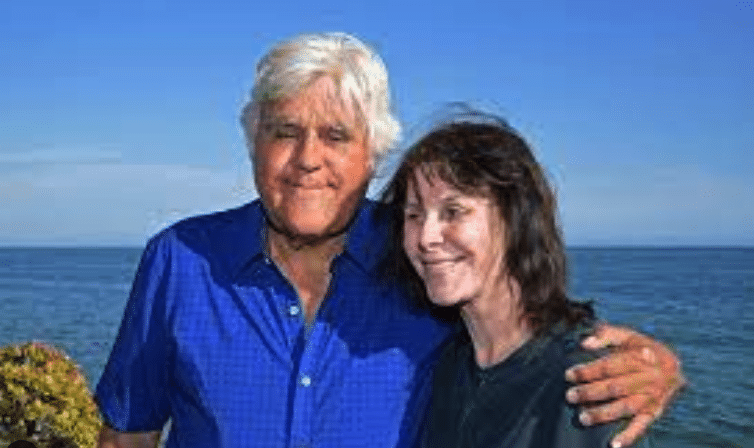 Jay Leno's unwavering determination and resilience in the face of adversity continue to inspire many. As he presses on with his television projects and endeavors, his fans eagerly await his future appearances, knowing that retirement is not yet on the horizon for this indomitable comedian.