Citing an abundance of theft and "organized retail crime" in many of its stores, Target announced earlier this week that it will close nine crime-prone locations across four states — including one in NYC — effective Oct. 21.
"Before making this decision, we invested heavily in strategies to prevent and stop theft … such as adding more security team members, using third-party guard services, and implementing theft-deterrent tools across our business," the company said in a statement. "Despite our efforts, unfortunately, we continue to face fundamental challenges to operating these stores safely and successfully."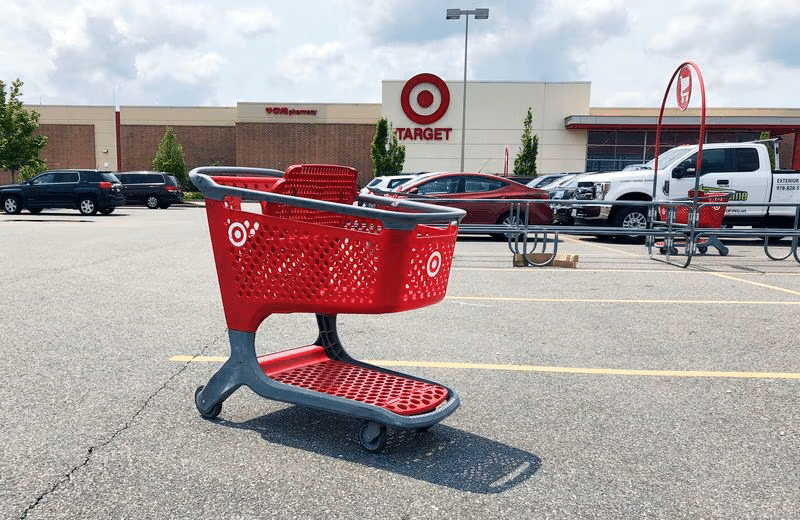 Here's a look at the full list of closures, as well as the remaining stores in those areas:
New York City Market:
Harlem: 517 E 117th St.
96 stores remain open in the New York City market, employing more than 20,000 team members.
Seattle Market:
Seattle University Way: 4535 University Way NE
Seattle Ballard: 1448 NW Market St., Ste. 100
22 stores remain open in the Seattle market, employing nearly 4,000 team members.
San Francisco/Oakland Market:
SF Folsom and 13th St: 1690 Folsom St.
Oakland Broadway & 27th: 2650 Broadway
Pittsburg: 4301 Century Blvd.
32 stores remain open in the San Francisco/Oakland market, employing more than 6,400 team members.
Portland Market:
Portland Galleria: 939 SW Morrison St.
Portland Powell: 3031 SE Powell Blvd.
Portland Hollywood: 4030 NE Halsey St.
15 stores remain open in the Portland market, employing more than 2,500 team members.
The company encouraged shoppers affected by the closures to shop at Target.com and noted that there are more than 150 locations still open in markets where the closures are taking place.
The brand stated it is also making significant investments to keep stores safe. Additional security, locking cases for merchandise categories that are prone to theft, and a partnership with the U.S. Department of Homeland Security's Homeland Security Investigations (HSI) division are all part of the company's plan.
"While we will continue to make meaningful investments throughout our business, we cannot solve this issue on our own," the press statement concluded.